The Introduction
Program Navigation
How to Get the Most out of Pathfinder
Quiz: Who's Driving Your Bus?
IMPORTANT: You'll need to go through the Introduction before beginning the lessons!
The Lessons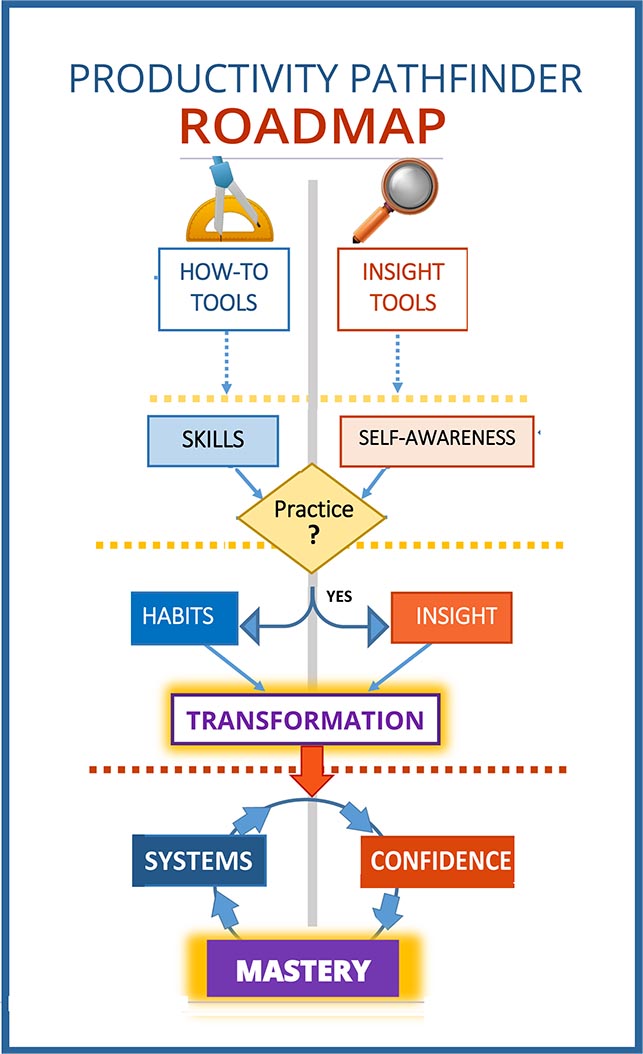 Hover over the Training tab to view the lessons you can access at this time. A new lesson will open up for you every 14 days.
Click here to begin the lessons